CIP Recognized for Excellence in Property Management and Community Support
September 19, 2019 – Commercial Investment Properties (CIP) was honored in two categories at the 24th Annual MADACS Awards Gala hosted by the Minnesota Multi Housing Association (MHA). The annual event, held this year on September 6th at The Depot in Minneapolis, recognizes excellence in the multi-family housing industry in a variety of categories.
Abbie Braun, property manager at The Preserve at Normandale Lake (Bloomington, MN) and The Central (Minneapolis, MN), was honored as Community Manager of the Year for Multiple Sites. Award nominees participated in an on-site visit and interview by a panel of MHA judges, and were evaluated across 10 categories such as financial success of the properties, market knowledge and professionalism. "Abbie is a tremendous asset to CIP," said Jay Hanson, Regional Manager at CIP. "She not only ensures the financial success of our communities, she is a strong team leader and a resident favorite. Winning a MADACS award in an individual category is both a great personal and career accomplishment. We're very proud to have Abbie on our team!"
Additionally, CIP was honored for its Community Support program, having partnered with the non-profit group Best Christmas Ever (BCE) to sponsor a family in need during the holidays last year. Property teams at Ascend at Woodbury (Woodbury, MN), The Central (Minneapolis, MN) and The Preserve at Normandale Lake (Bloomington, MN) coordinated several events to raise money and collect gifts for a local family – a mother with two daughters coping with the sudden loss of her husband to brain cancer and facing financial instability. Together, CIP's employees, apartment residents, vendors, area businesses and community members raised $7,400 for the family. Additional gifts included clothing items, toys, art supplies, a TV, and a new furnace which was needed last winter. "Having all of these groups of people come together to help this family was such a special experience. Being present during the gift drop off brought many of us to tears and really gave us perspective on what is truly important in life. This program helped us live out CIP's company value of servanthood, and we look forward to sponsoring another family this year," said Hanson.
For more information about Best Christmas Ever, please visit www.bcemovement.org.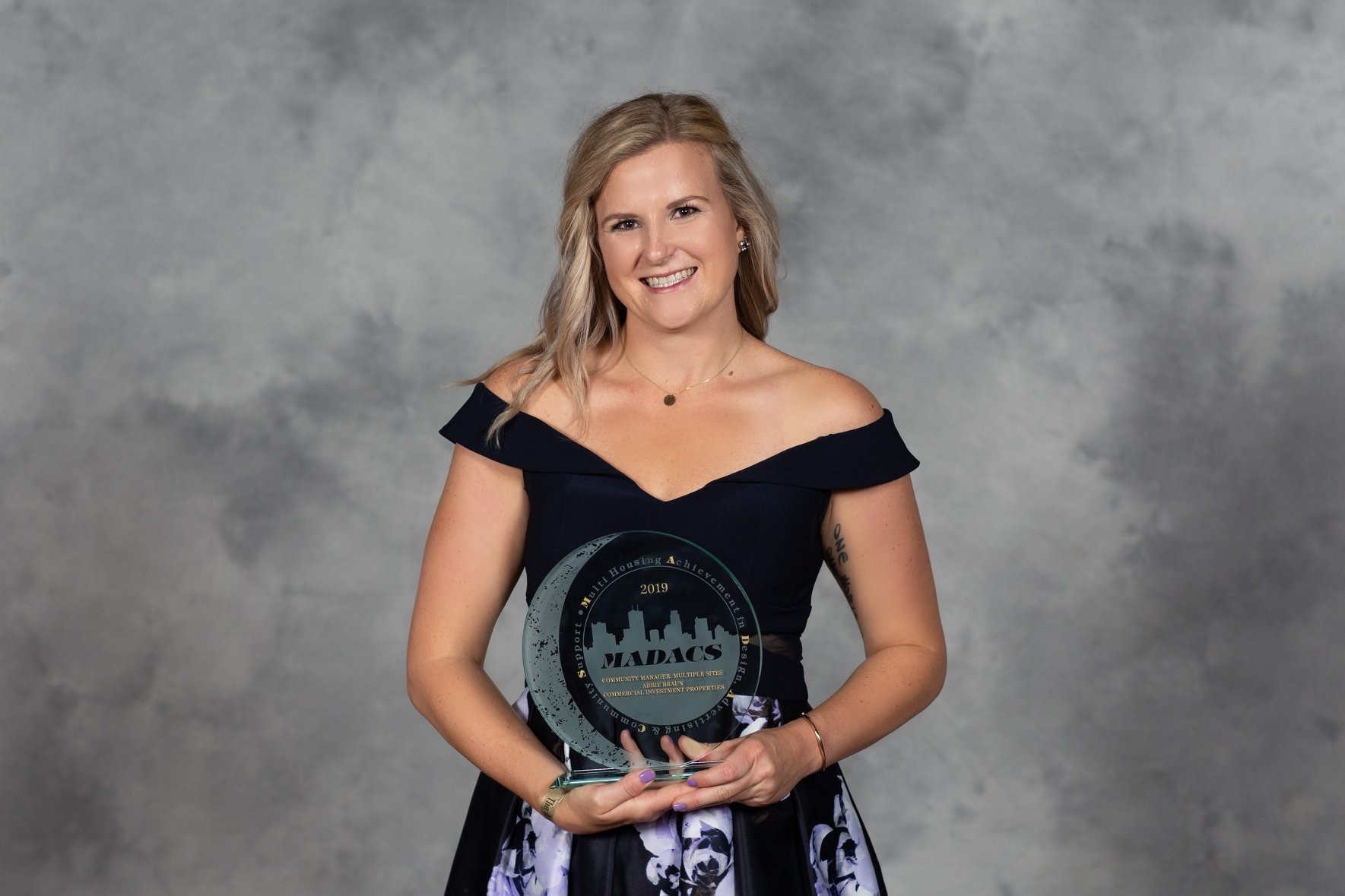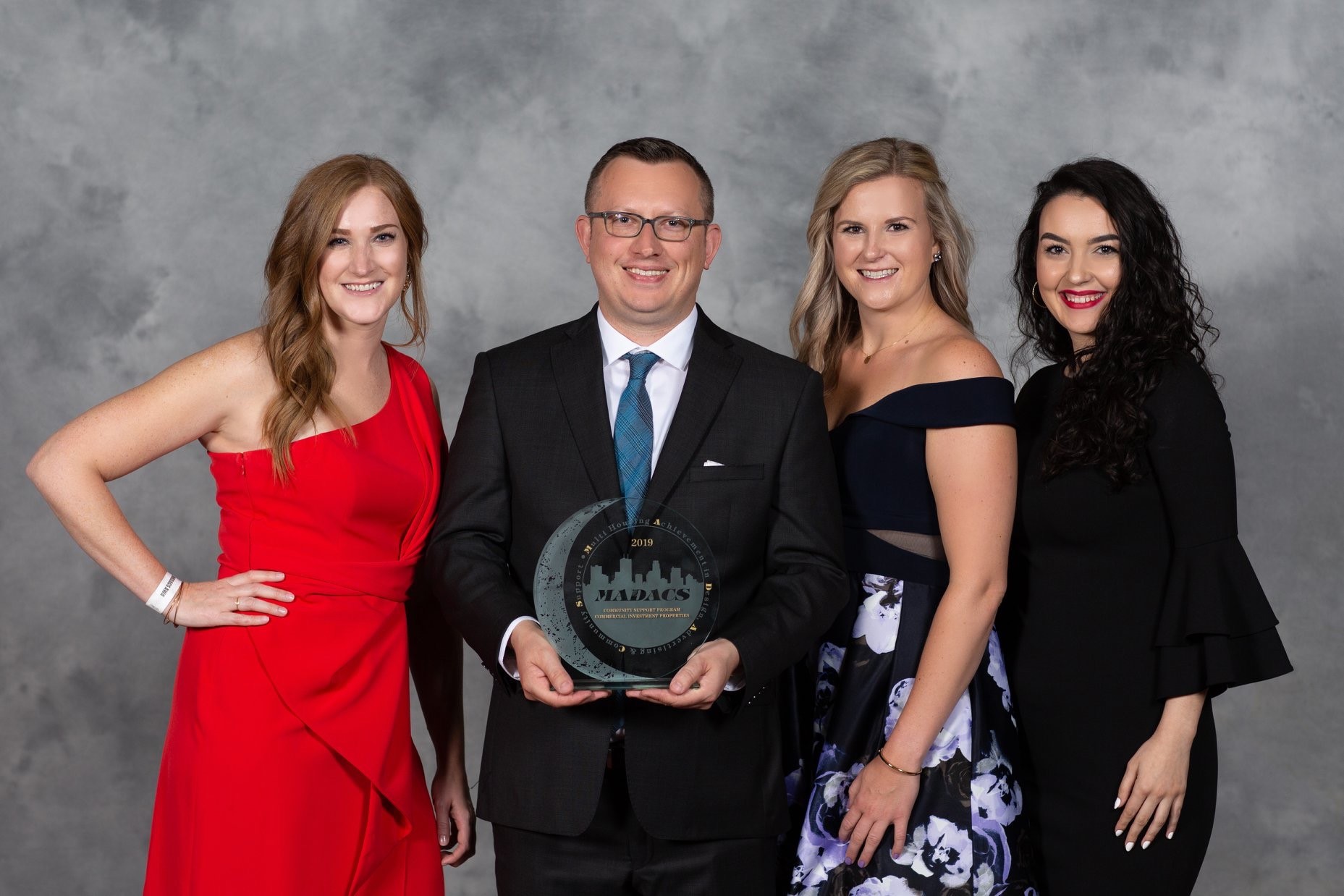 CIP is a family-owned property development and management company based in Lincoln, Nebraska. CIP manages over 35 apartment communities — with over 6,400 units — in Nebraska, Iowa and Minnesota. Rooted firmly in customer service and value, CIP focuses on providing exceptional experiences for its residents. For more information about CIP, visit www.RentCIP.com/about-cip.