CIP Acquires Midtown Crossing Apartments in Omaha, NE
November 13, 2019 – CIP, a Midwest-based property management and development company, has announced the acquisition of a 196-unit apartment community at Midtown Crossing in Omaha, NE. The acquisition includes two apartment buildings at the seven-building, 16-acre mixed-use development. CIP's acquisition includes 3157 Farnam St. with 132 residential units and 3220 Farnam St. with an additional 64 units; it does not include the street-level retail space.
Midtown Crossing Apartments, with the leasing office located at 233 S. 33rd St. Omaha NE 68131, is in the heart of Midtown Crossing adjacent to Turner Park in midtown Omaha. Since its opening in 2010, Midtown Crossing has been a hub for retail, dining, entertainment and recreation. Situated close to major employers and educational centers, and just minutes from downtown Omaha and the historic Blackstone District, the neighborhood provides easy access to many local attractions. "We're thrilled to be part of this vibrant and connected community," said Jodi Broekemeier, senior regional manager at CIP. "Midtown Crossing Apartments provides its residents with a prime location where it's truly possible to live, shop, work and play."
Midtown Crossing Apartments offer a variety of one- and two-bedroom floorplans featuring floor-to-ceiling windows, modern finishes and spacious layouts. Planned upgrades for the community include custom lighting, new countertops and flooring, smart home technology and stainless steel appliances, to further enhance the living experience for residents at Midtown Crossing Apartments.
To learn more about Midtown Crossing Apartments, please visit www.rentMidtownCrossing.com.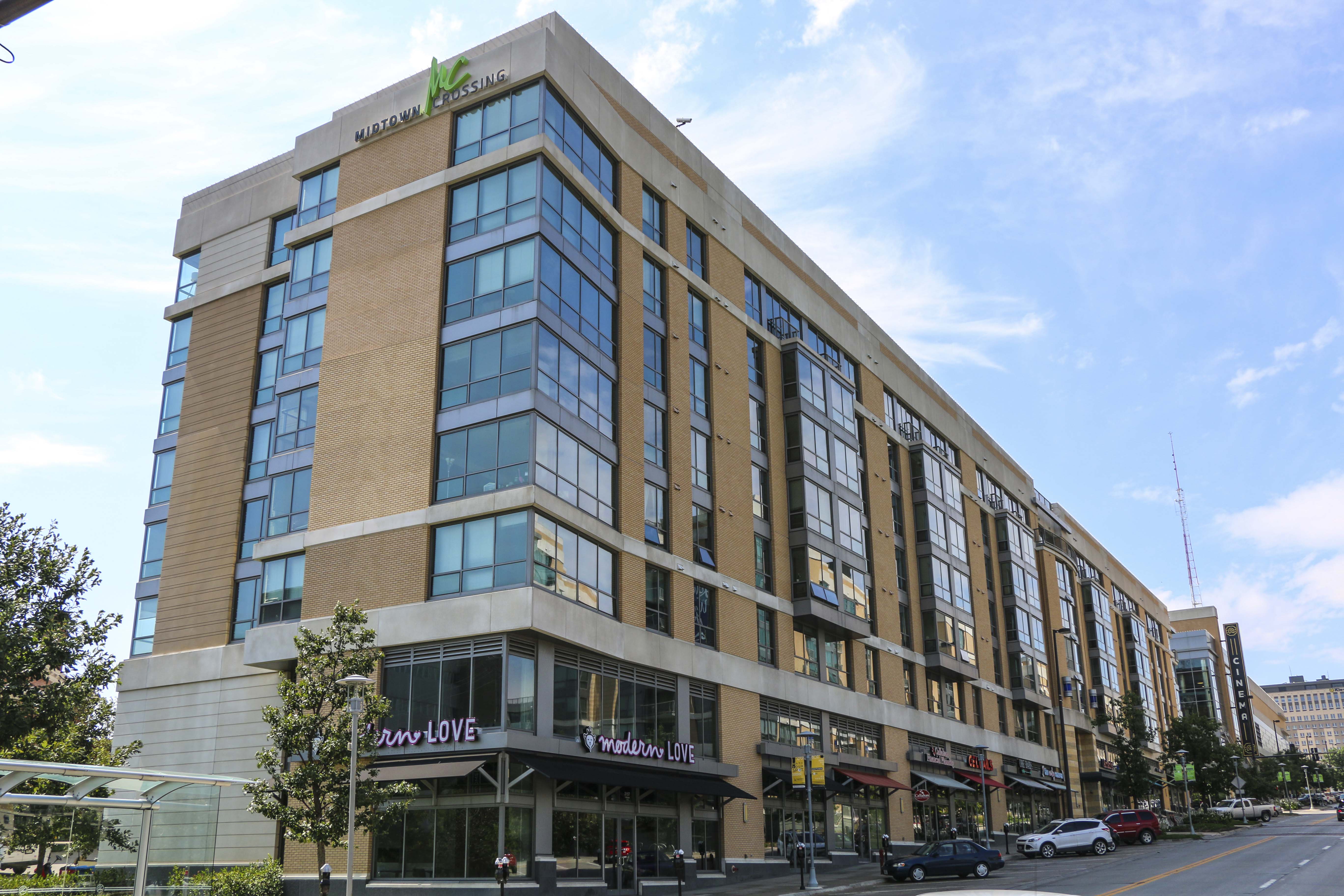 CIP is a family-owned property development and management company based in Lincoln, Nebraska. CIP manages over 38 apartment communities — with over 6,500 units — in Nebraska, Iowa and Minnesota. Rooted firmly in customer service and value, CIP focuses on providing exceptional experiences for its residents. For more information about CIP, visit www.RentCIP.com/about-cip.