CIP HONORED FOR EXCEPTIONAL WORK IN LEASING, PROPERTY MANAGEMENT, AND COMMUNITY SUPPORT
November 8, 2021 – Commercial Investment Properties (CIP) was honored with three awards at the 26th Annual MADACS Awards Gala presented by the Minnesota Multi Housing Association (MHA). The annual event, held this year on September 24 in Minneapolis, recognizes excellence in the multi-family housing industry in a variety of categories. This is the third year in a row that CIP has been recognized.
Ashlea Yean, former leasing specialist and now assistant community manager at Ascend at Woodbury (Woodbury, MN), was recognized for her exemplary leasing skills, by receiving the award of Leasing Consultant of the Year at a community under 10 years of age. Chelsea Hopper, Community Business Manager at Ascend at Woodbury shared, "In my short time at the property it has been made very apparent to me as to why she was not only nominated but also won. Her almost instant connection with prospects in conjunction to her continued support and dedication to our current residents have resulted in meaningful relationships that can be felt and observed by our entire team."
Diana Goodman, assistant community manager at The Preserve at Normandale Lake (Bloomington, MN) was awarded Assistant Manager of the Year for market-rate apartments with 1-200 units. "Winning a MADACS award in an individual category is an incredible accomplishment, said Abbie Braun, Community Business Manager of The Preserve, Diana is an outstanding Assistant Manager and we're very proud to have her on our team."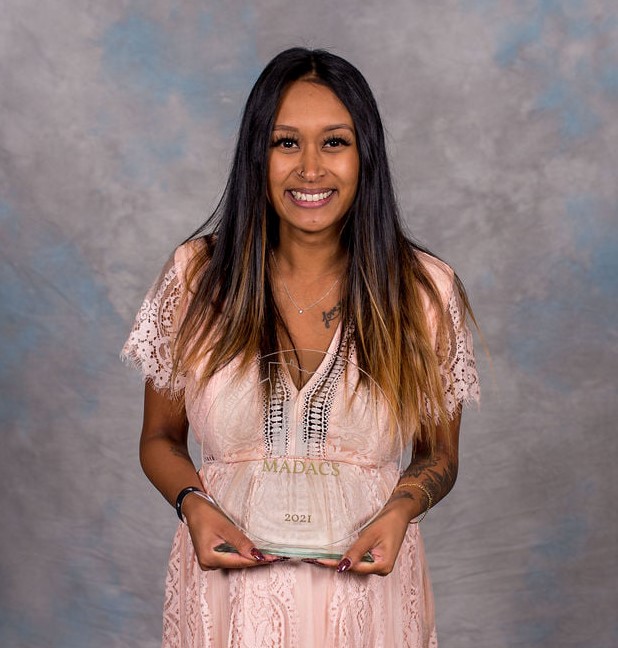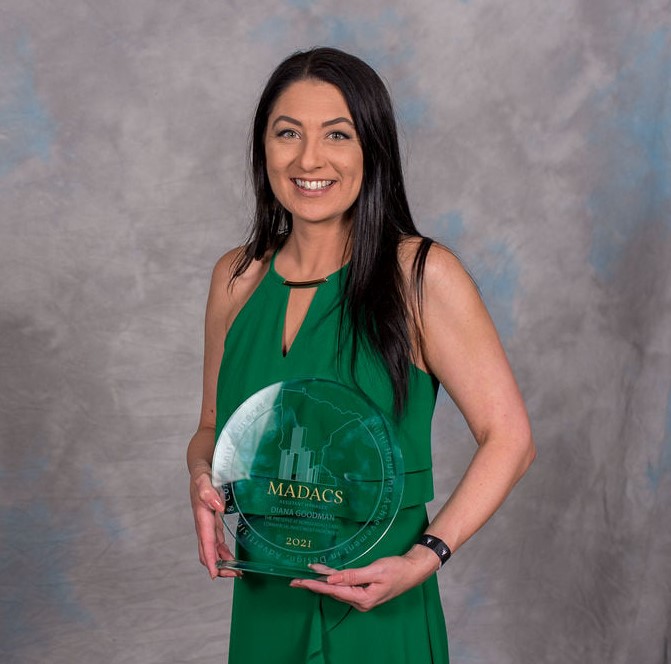 Award nominees for the previous categories were evaluated by a panel of MHA judges across multiple categories, including financial success of the property, market knowledge, and professionalism.
CIP won an award in the Community Support Program category for the third consecutive year. During the holiday season, CIP's teams at three Minnesota properties partnered with the non-profit organization Best Christmas Ever (BCE) to support a family who had fallen on hard times through no fault of their own. The teams at Ascend at Woodbury (Woodbury), The Central (Minneapolis), and The Preserve at Normandale Lake (Bloomington) coordinated fundraising efforts to collect monetary donations and gifts for the family who had recently lost their young son in an ATV accident. Together, CIP staff, vendors, community residents and local businesses came together to raise over $25,000 to help relieve the family financially while they grieved the loss of their family member. Other gifts included an office desk, bed, toys, and a Traeger grill. "It's incredible to see a community come together to support one if its own like this. I feel very fortunate to work for a company who supports this partnership with BCE and gives us an opportunity to serve our community. This is really a special experience every year for our staff and residents." said Nimmo.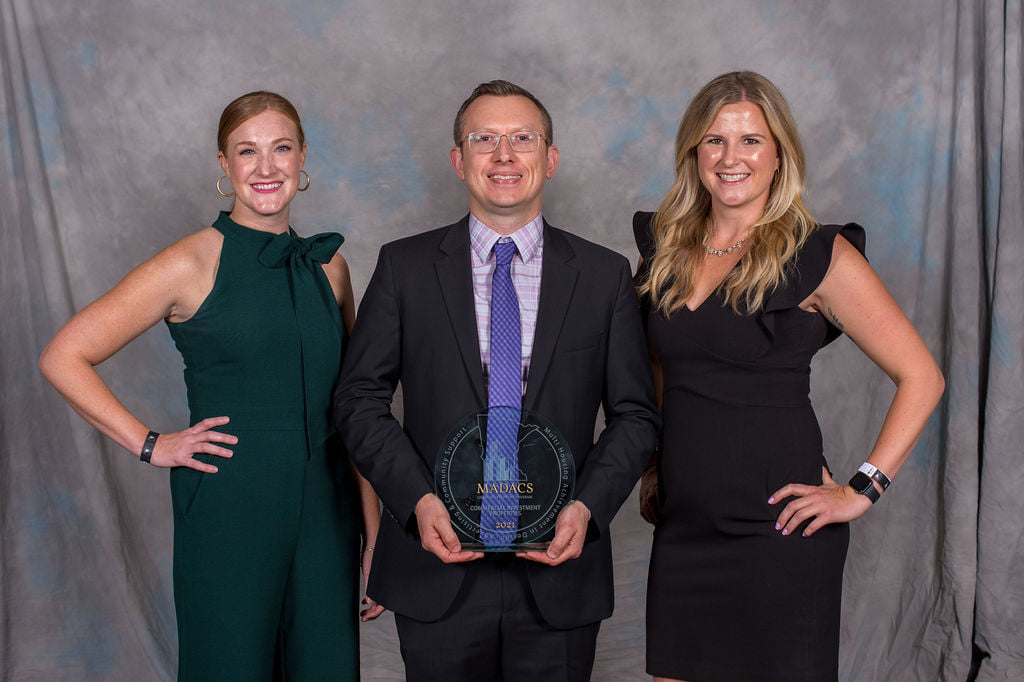 For more information about Best Christmas Ever, visit www.bcemovement.org.
A complete list of this year's MADACS award winners can be viewed at the Minnesota Multi Housing Association website.
CIP is a family-owned property development and management company based in Lincoln, Nebraska. CIP manages over 38 apartment communities with over 6,500 units in Nebraska, Iowa, and Minnesota. Rooted firmly in customer service and value, CIP focuses on providing exceptional experiences for its residents. For more information about CIP, visit www.RentCIP.com/about-cip.