Wellness and Sustainability
Healthy living meets responsible architecture.
At the intersection of wellness and sustainability sits The Rowan. With spaces, amenities, and features designed around healthy living in body, mind, and spirit, coupled with our high energy performance standards, green initiatives, and LEED® design featuring locally-sourced materials, we like to say, life is different here.
Green design made for today's modern living.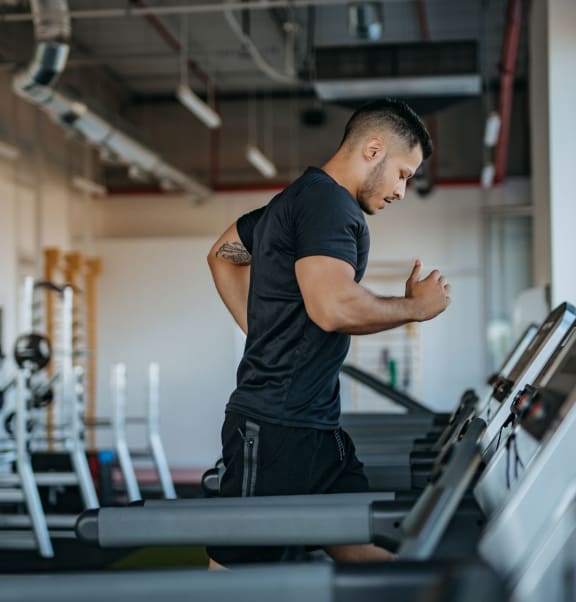 FITNESS
On-site spin studio and 24-hour fitness center with on-demand classes including yoga and group sessions, cardio equipment, weight machines, and free weights — plus, our ride-in bicycle lounge with quick access to trails, parks, and lakes.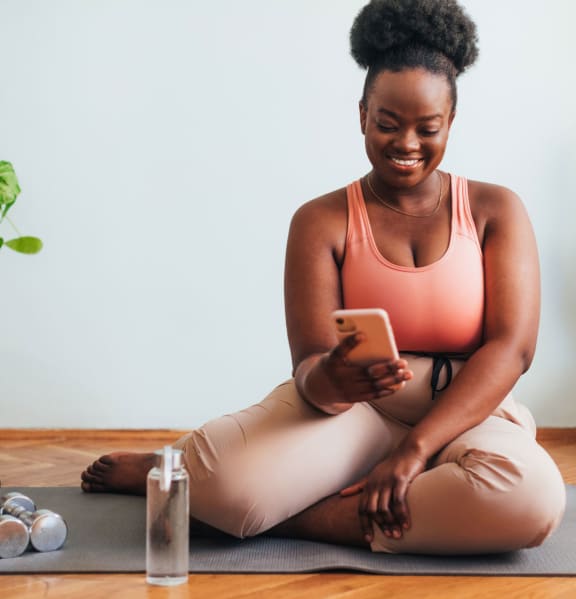 MINDFULNESS
On-site yoga studio with on-demand and group sessions. Take relaxation even deeper with our residential saunas, pool, and green spaces.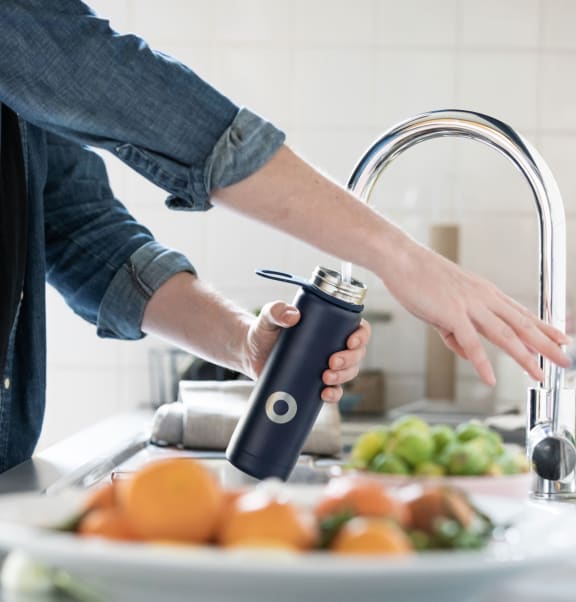 SOCIAL RESPONSIBILITY
The Rowan is building a green, socially responsible community providing healthy living amenities, and other environmental initiatives that allow residents to live more sustainable lives.
SUSTAINABILITY INITIATIVES
Anyone interested in learning more about wellness and sustainability can take part in education sessions available to all residents at The Rowan.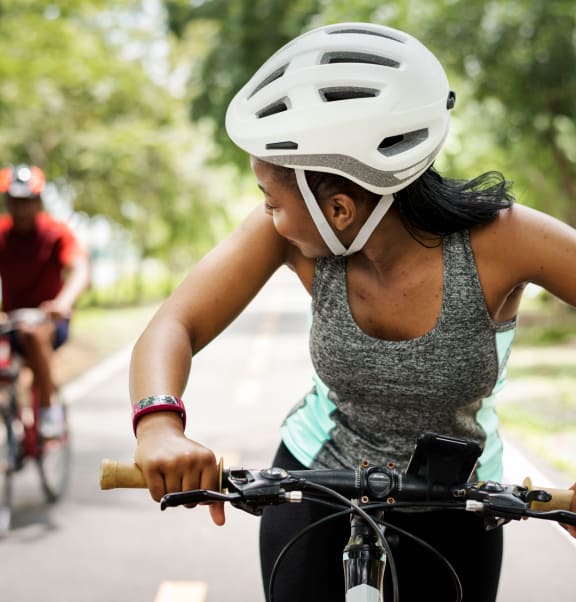 GREEN MOBILITY
With amenities like EV charging stations and a bike-in lounge with on-site maintenance and storage, as well as our proximity to public transportation options, The Rowan makes it easier for residents to lower their carbon footprint.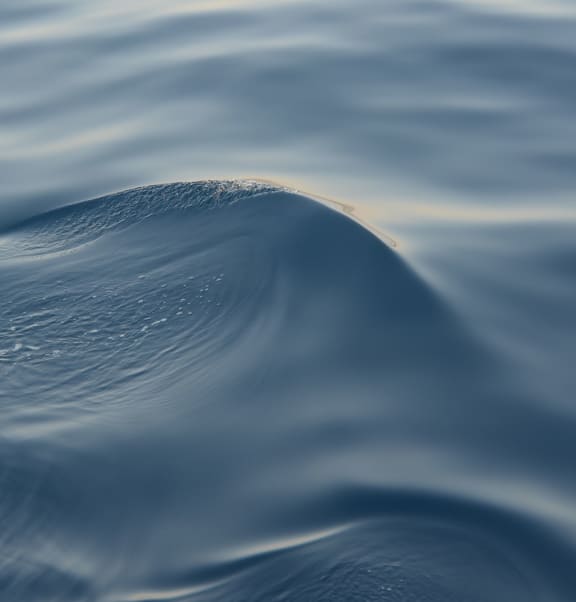 WATER CONSERVATION
Features like water-efficient appliances, fixtures, and fittings, as well as our use of many native plants for our community landscaping help The Rowan reduce water usage in residences and common spaces.

LEED Gold Certified Building
LEED-certified apartment buildings are designed to provide clean indoor air, minimize exposure to airborne toxins, yield ample natural light, and utilize safe and sustainable materials, supplies, and building practices in an effort to reduce both energy and water consumption as well as ensure the comfort and good health of all residents. While such initiatives help lower utility bills by as much as 20% to 30%, the true gain is the net-positive impact on the community at large.
GREEN FEATURES
CASPR air purification and surface disinfection system
Energy-efficient appliances
On-site EV charging stations
Easily accessible recycling chutes
Residential sustainability education