Not quite ready to move in? Or is your favorite floor plan not available?
Join our Priority List and receive first access to upcoming apartment homes at your favorite CIP Communities!*

Additional Perks

Priority Access to newly available apartments
You'll get first dibs on apartments as they become available

Discounted first month's rent**
You'll get $150 in automatic cash savings for Priority List members

Expedited approval process
You're pre-approved for quick and easy move-in

Advanced reservation
You can reserve your apartment up to 6 months in advance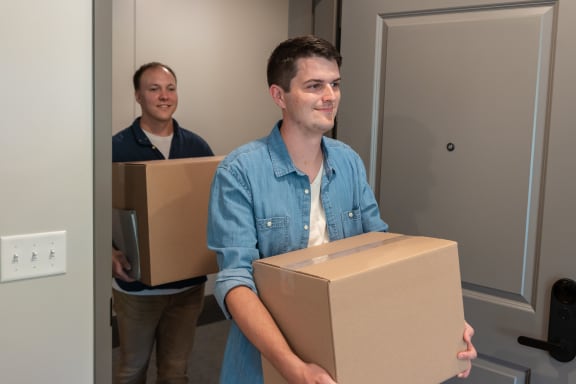 Contact your favorite community's leasing office today to join the Priority List.
All pre-approved applications are active for up to 6 months. Other terms and conditions apply.
Contact your leasing agent to request additional information.
*Limit of 3 communities
**Minnesota communities may substitute a waived administrative fee in lieu of discounted first month's rent.