CIP Communities is a family-owned property management and development company headquartered in Lincoln, Nebraska. Our deep roots date back to 1965 when the company was purchased to create what is now known as CIP Communities.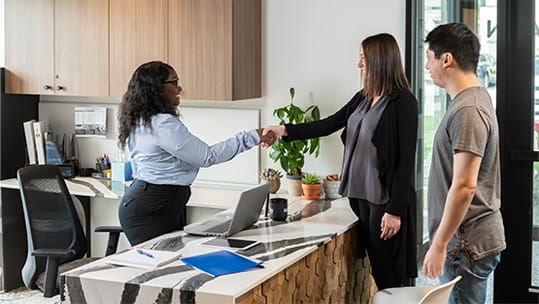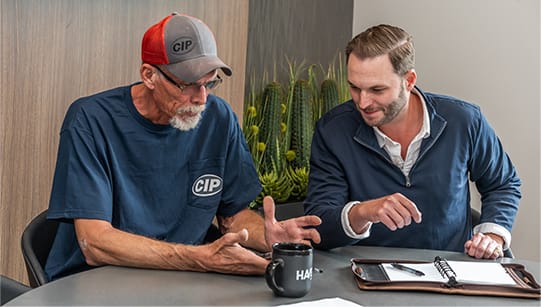 Today, CIP Communities is one of the largest and most diverse property management and development companies in the Midwest. We primarily focus on project development, apartment management, residential leasing, and commercial leasing.
We proudly manage more than 39 multifamily communities with 7,200 individual apartments in 3 states.
You'll find our beautiful communities in Lincoln and Omaha in Nebraska; West Des Moines in Iowa; and Minneapolis, Bloomington, Eagan, and Woodbury in the Twin Cities area of Minnesota. In addition, we manage over 100,000 square feet of commercial real estate, and a golf course.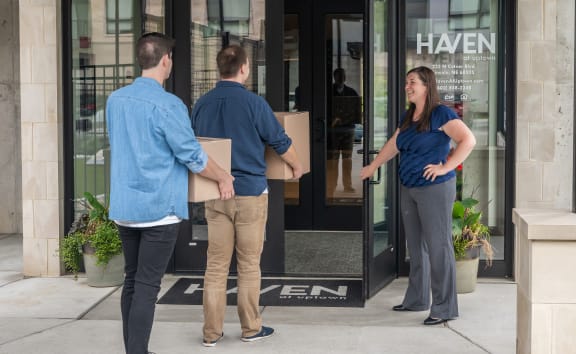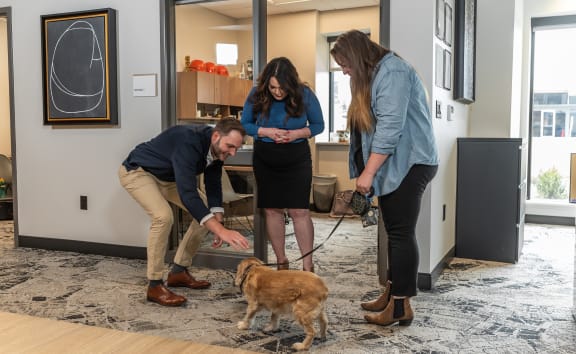 Over the years, our communities and teams have been recognized by our residents and numerous industry organizations for excellence in property management and customer service. We are also one of the top resident rated property management companies in the nation. And we won't stop there. Our mission has always been, and will continue to be, to provide those we serve with excellent experiences. Learn more about our mission and core values.