CIP RECOGNIZED FOR EXCELLENCE IN PROPERTY MANAGEMENT, LANDSCAPE, AND COMMUNITY SUPPORT
November 13, 2020 – Commercial Investment Properties (CIP) was honored in three categories at the 25th Annual MADACS Awards Gala hosted by the Minnesota Multi Housing Association (MHA). The annual event, held this year on October 22nd as a virtual-only event from Minneapolis, recognizes excellence in the multi-family housing industry in a variety of categories.
Alyssa Nimmo, property manager at Ascend at Woodbury (Woodbury, MN), was honored as Community Manager of the Year for market-rate apartments with 251-319 units. Award nominees were evaluated by a panel of MHA judges across multiple categories, including financial success of the property, market knowledge, and professionalism. "Winning a MADACS award in an individual category is a tremendous accomplishment," said Jay Hanson, Regional Manager at CIP. "Alyssa is an outstanding community manager and we're very proud to have her on our team."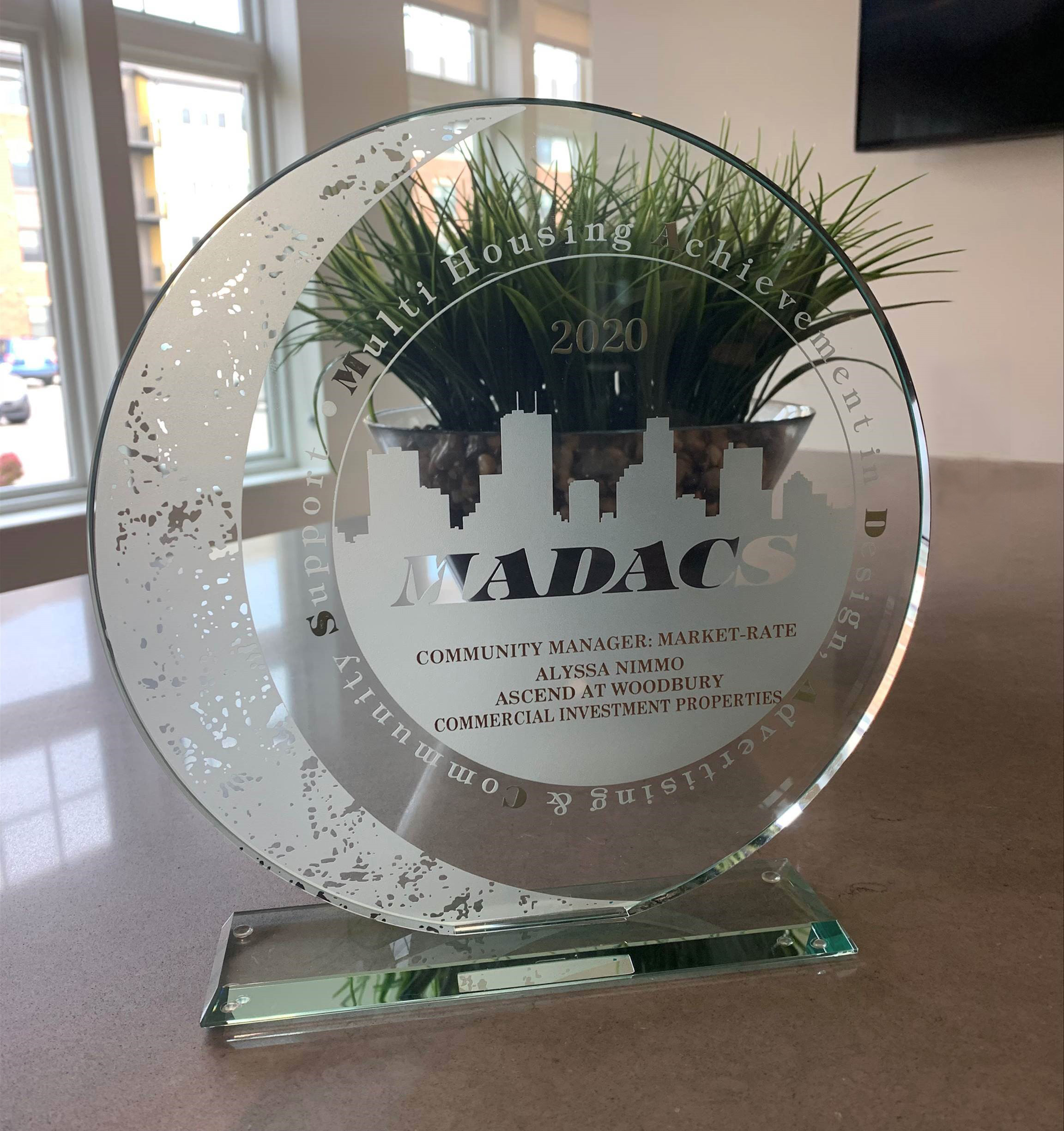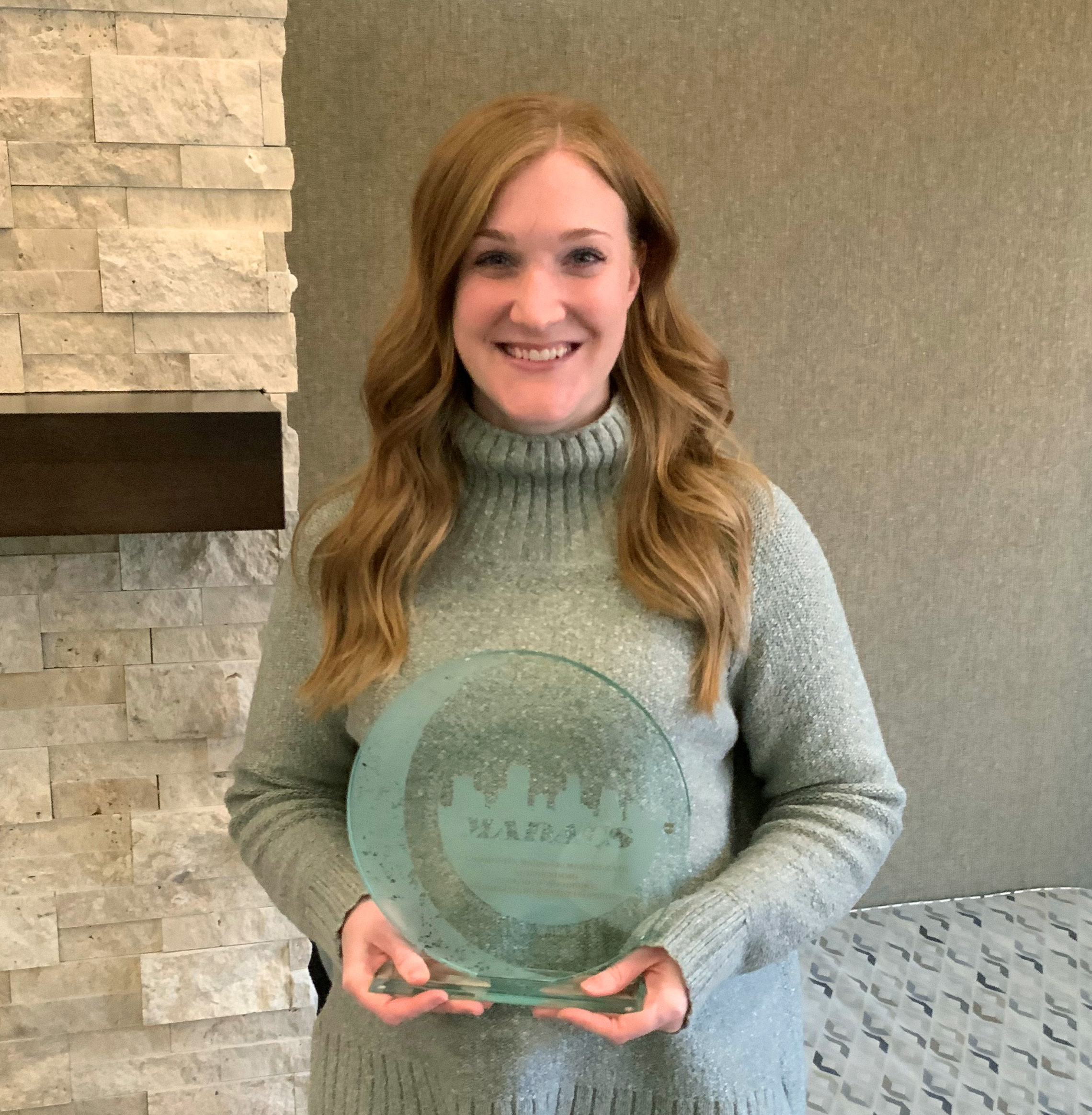 The Preserve at Normandale Lake, a CIP community in Bloomington, MN, also received top honors for Best Landscape.
Additionally, CIP was honored for its Community Support program. For the second consecutive year, CIP property teams at three Minnesota communities partnered with the non-profit group Best Christmas Ever (BCE) to sponsor a family in need during the holidays. Property teams at Ascend at Woodbury (Woodbury), The Central (Minneapolis), and The Preserve at Normandale Lake (Bloomington) coordinated several events to raise money and collect gifts for a local family. The family unexpectedly lost their amazing wife, mother, and caretaker who had worked as a nurse for her entire career. Together, CIP employees, apartment residents, vendors, area businesses, and community members raised $13,000 to help pay the family's mortgage and medical bills. Other gifts included a dining table, a new bed, bicycles for the kids, and numerous other gifts. "It's so rewarding to see different groups of people come together in the spirit of giving. Servanthood is one of CIP's core values, and our ongoing partnership with Best Christmas Ever gives us the opportunity to live that out. The gift drop-off was such a special experience that really touched us all," said Hanson.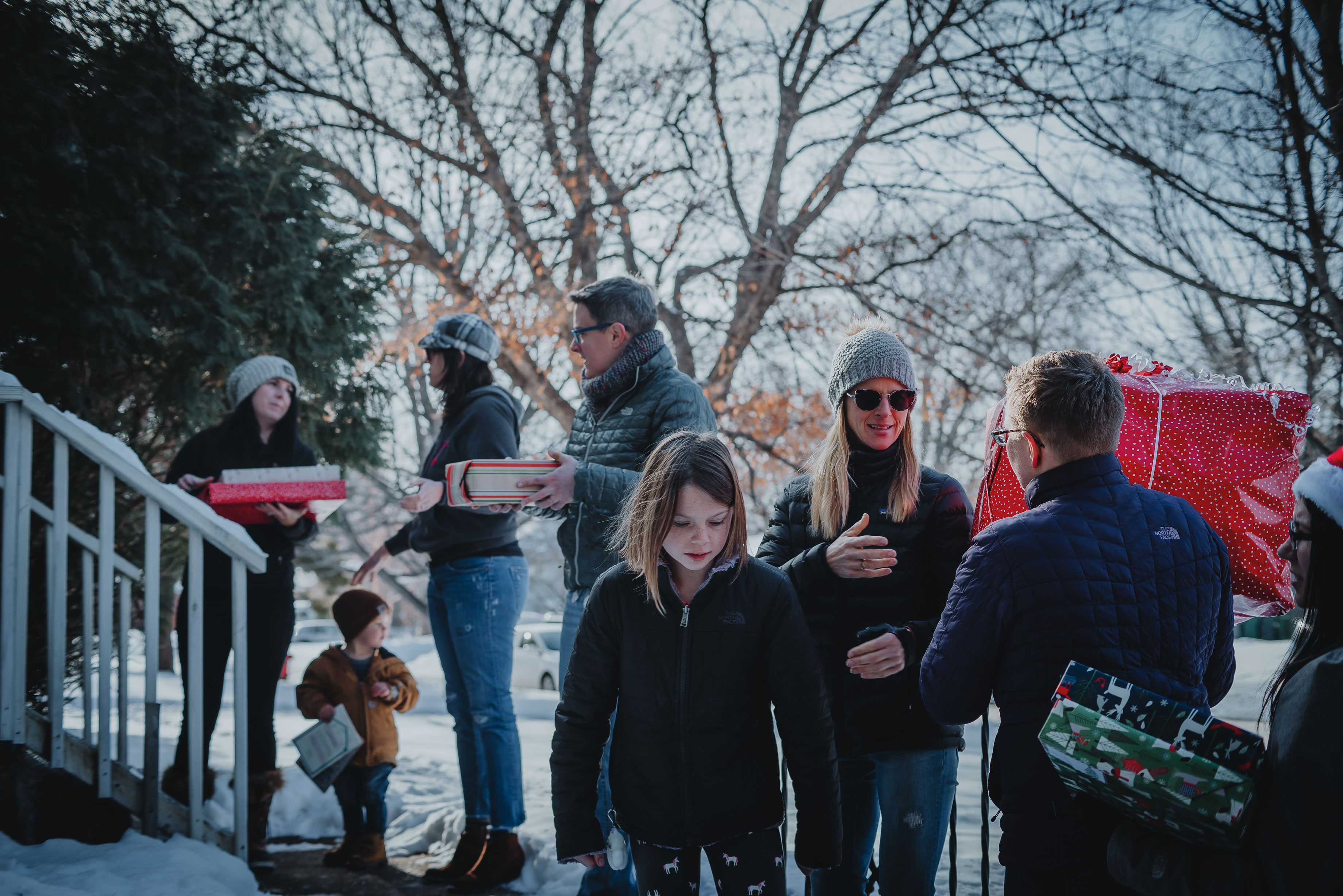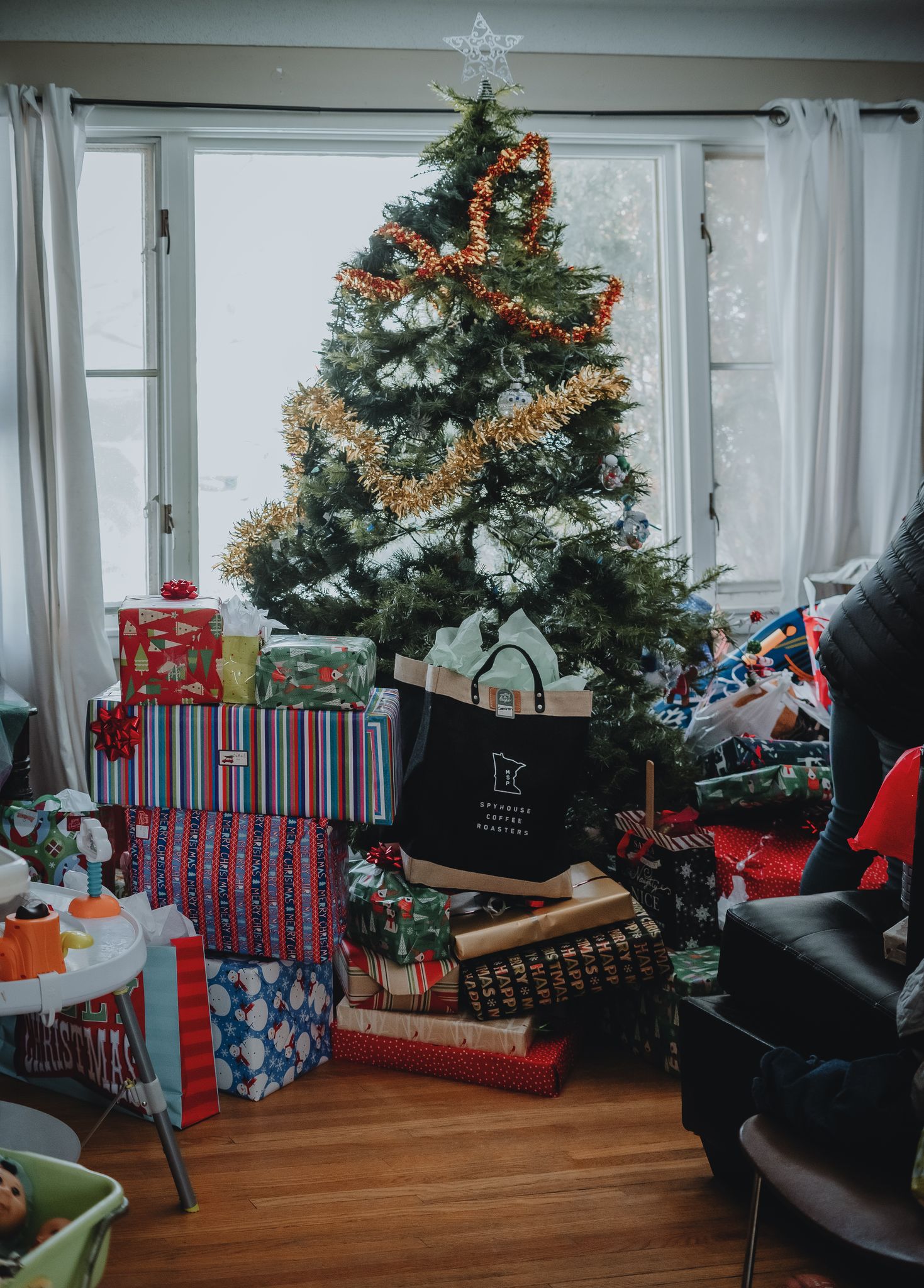 For more information about Best Christmas Ever, please visit www.bcemovement.org.
A complete list of this year's MADACS award winners can be viewed at the Minnesota Multi Housing Association website through this link.
CIP is a family-owned property development and management company based in Lincoln, Nebraska. CIP manages over 38 apartment communities with over 6,500 units in Nebraska, Iowa, and Minnesota. Rooted firmly in customer service and value, CIP focuses on providing exceptional experiences for its residents. For more information about CIP, visit www.RentCIP.com/about-cip.